---
SHANGHAI POINT HIGH-RISE EQUIPMENT CO.,LTD.
Tel: 021-58737849
E-mail: shpoint@shpoint.com
Add: Building 11C, No. 88 Maoxing Road, Pudong New Area, Shanghai
Welcome to the website of Shanghai Pu Ying Te High rise Equipment Co., Ltd., which is to open a "window" of Pu Ying Te's message for friends, making it easier for you to understand and follow us more. We are willing to use this "window" to become friends with you and build this website into a window of communication, a bond of friendship, and a bridge of cooperation.

Since its establishment in 1995, with the trust and support of many friends, Puyinte has made continuous efforts in window cleaning machine technology and quality for over 20 years. Puyinte window cleaning machine products have become advanced products in Shanghai.

The company has become a professional company in the industry with a certain scale in the design, manufacturing, installation, maintenance, consulting and manufacturing of window cleaning machines, and was listed in the new third edition in January 2017!

Standing at a new starting point, providing safe and reasonable solutions for building maintenance is our mission, and we will continue to pursue technology and quality. Sincere, professional, and dedicated to serving society, we strive to become a leading player in the industry and contribute to manufacturing in China.

Because of your attention, our business needs it; Thanks to your support, our enterprise has been able to continuously grow.
We are willing to work together with friends from all walks of life to forge a new milestone!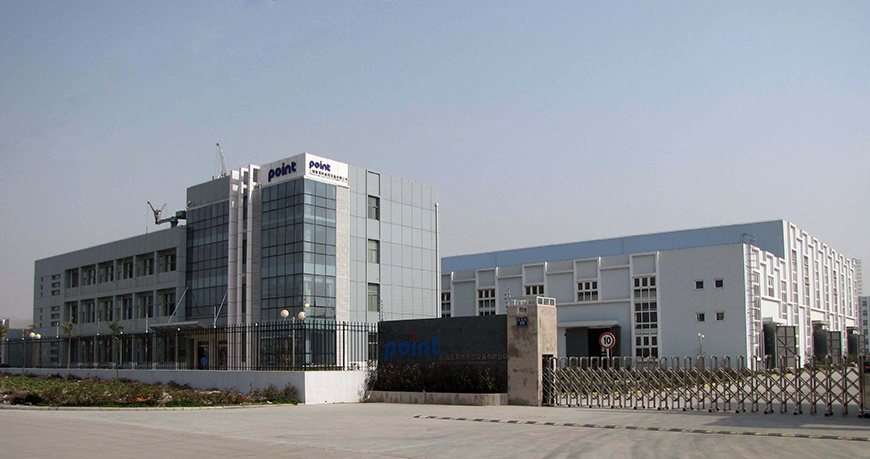 Copyright © 2015-2019 SHANGHAI POINT HIGH-RISE EQUIPMENT CO.,LTD. All Rights Reserved Power by: www.300.cn