---
SHANGHAI POINT HIGH-RISE EQUIPMENT CO.,LTD.
Tel: 021-58737849
E-mail: shpoint@shpoint.com
Add: Building 11C, No. 88 Maoxing Road, Pudong New Area, Shanghai
Warm congratulations: The point Puyinte trademark has been included in the list of key protected trademarks in Shanghai!
---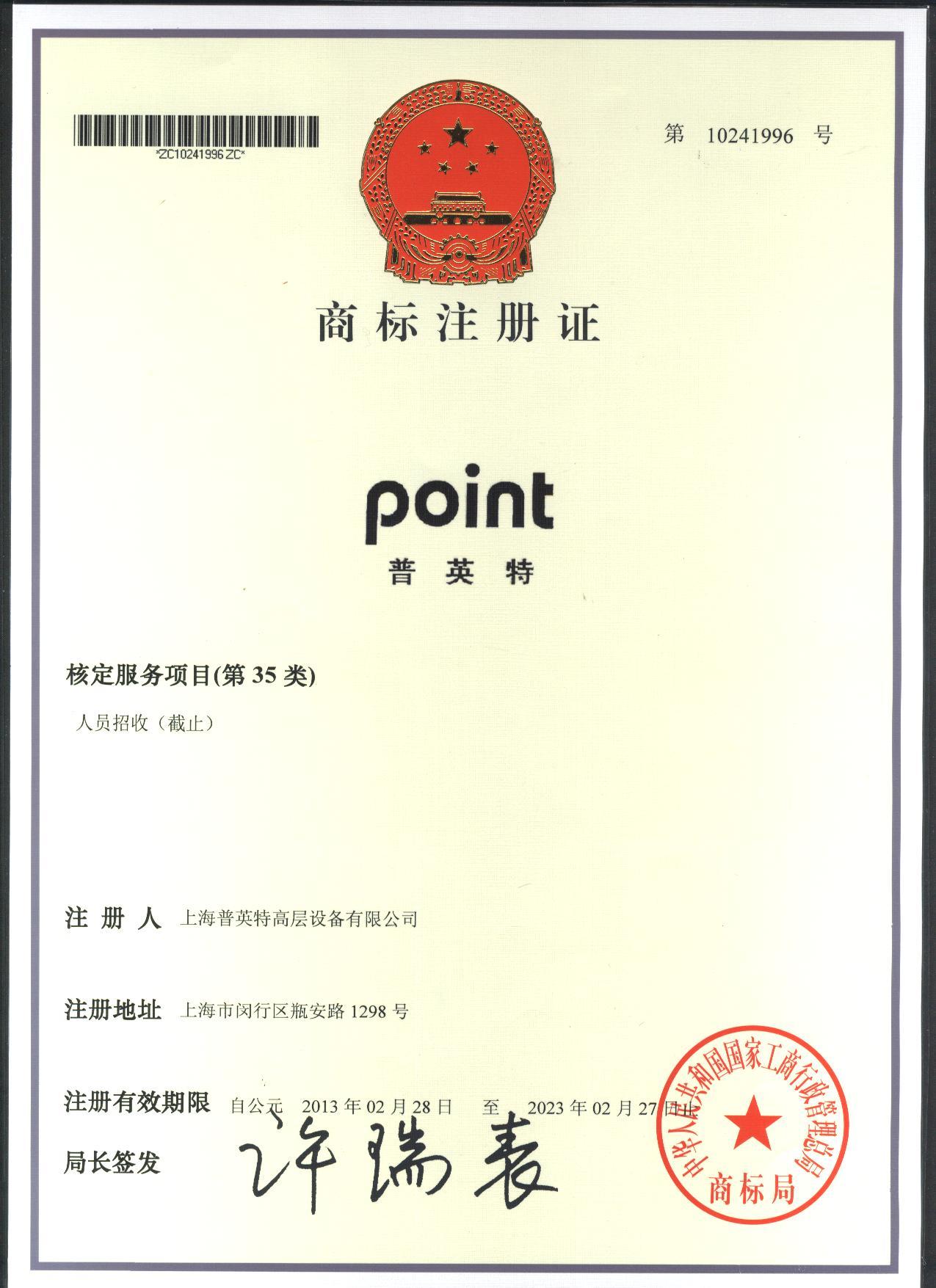 Notice of the Shanghai Intellectual Property Office on Issuing the "Fourth Batch of Shanghai Key Trademark Protection List"
(2020年01月09日)
Intellectual property bureaus and relevant units in each district:
In order to further strengthen the protection of trademark intellectual property rights in Shanghai, in accordance with the "Decision of the Shanghai Municipal People's Government on the Adjustment of Administrative Organs' Responsibilities in the Reform of Institutions in this City Involving Government Regulations and Normative Documents" (Hu Fu Fa [2018] No. 43), According to the original Shanghai Administration for Industry and Commerce's "Opinions on Carrying out Key Trademark Protection Work" (Hu Gong Trademark [2018] No. 128) and "Shanghai Key Trademark Protection List" Management Measures (Trial) "(Hu Gong Gong Gui [2018] No. 5), combined with the requests of some well-known trademark owners and the actual situation that their trademarks are prone to counterfeiting and infringement in the Shanghai market and indeed require key protection, The Municipal Intellectual Property Office has formulated the "Fourth Batch of Shanghai Key Trademark Protection List", which is now distributed to you.
Please further establish and improve a long-term regulatory mechanism for protecting trademark intellectual property rights based on practical work, and make every effort to create a good intellectual property protection environment.
Hereby notified.
Shanghai Intellectual Property Office
January 2, 2020
Related attachments
  o 附件:第四批上海市重点商标保护名录.docx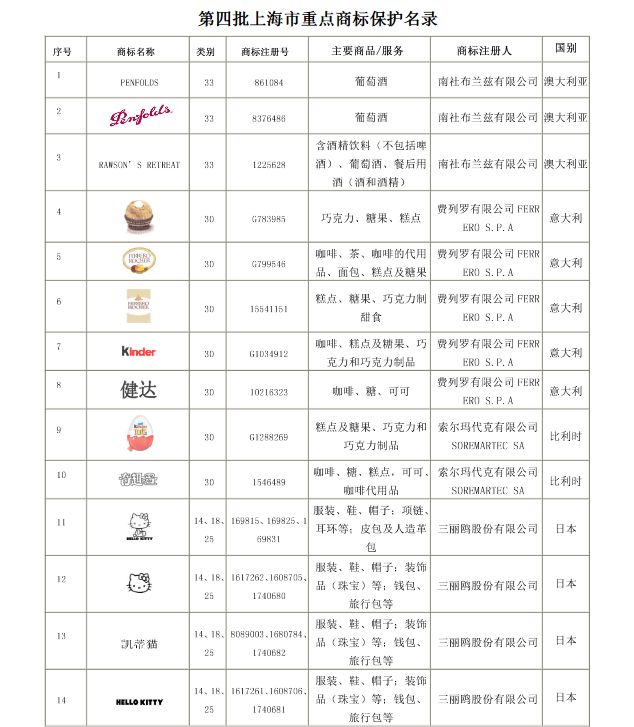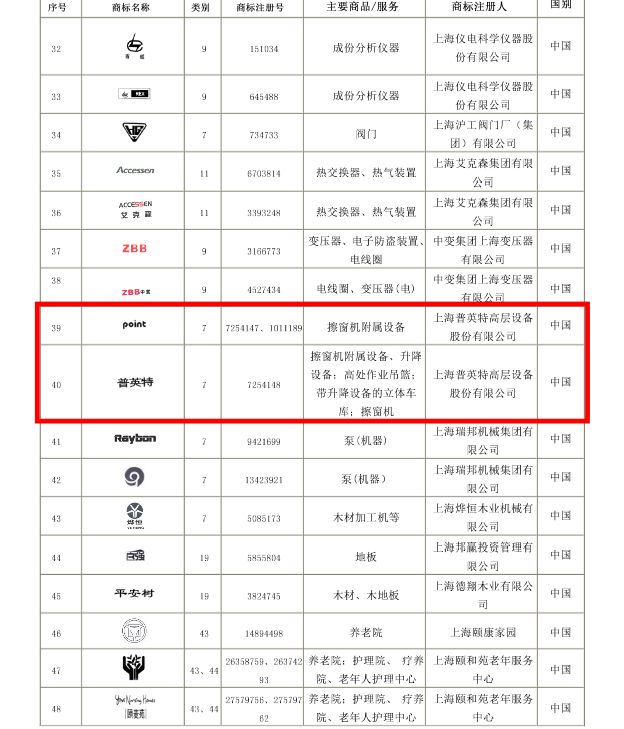 Copyright © 2015-2019 SHANGHAI POINT HIGH-RISE EQUIPMENT CO.,LTD. All Rights Reserved Power by: www.300.cn